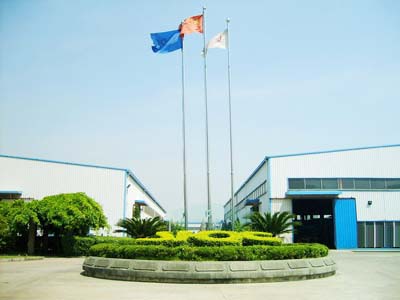 Anyang Xinxu special carbon black, Ltd. is located in Anyang City ShangYinXian, to be located at the inter-provincial transportation fast-track, is a collection of carbon black R & D, production, processing and sales of professional manufacturers. In 2010 the company built a home in Urumqi, Xinjiang's largest specialty carbon black production lines. The company has specialized in carbon black pigment dozens of senior R & D and engineering and technical personnel, the introduction of foreign advanced technology and equipment, the establishment of a professional R & D test center carbon black pigment, in time based on market conditions and customer demand for the development and adjustment of product varieties, production capacity of 12,000 tons or more, supporting production facilities, high level of automation, advanced production technology, product performance and stability.
Companies using advanced production technology and equipment to produce high pigment, pigment and ordinary carbon black pigments and other environmental series, a total of more than 30 varieties. Product quality and stability, and high purity by the majority of users, has been exported to more cities Shanghai, Jiangsu, Zhejiang, Guangdong, and exported to Europe and America and other regions.
Create innovative strength, integrity and value creation. Anyang Xinxu special carbon black, Ltd. is willing with all friends in the principle of "mutual benefit and win-win cooperation" to jointly promote the development of Chinese carbon black pigment industry.